GLASS FAERIE (CREEPY HOLLOW #7)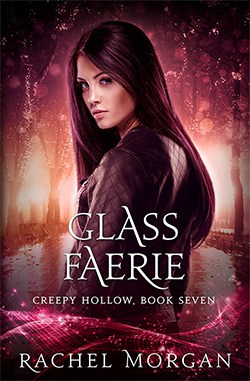 A thrilling new adventure in the bestselling Creepy Hollow series!
Thrown into a world of magic she knows nothing about, seventeen-year-old Emerson must figure out how to control the deadly power she is suddenly in possession of—before someone else controls it for her.
Coming April 11, 2017.
[This site uses affiliate links]