Happy new year, everyone! After a month of hosting family members, hiking, visiting ancient caves, feeding elephants, driving around a game reserve, building bonfires on beaches, fishing, and tanning on the sand, I am back at my desk and excited about 2015!
(Skip past the holiday photos if you want to get straight to the main point of this post 😉 )
Anyway. Moving on to more important things…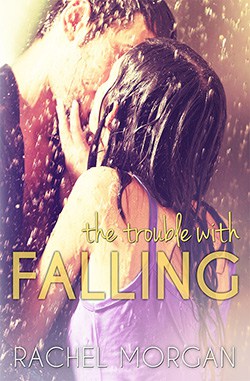 My first announcement for the year is this: THE TROUBLE WITH FALLING, fourth novel in the Trouble Series, is no longer going to be released on Feb 12th, 2015. I'm sorry! Don't throw things at me! I promise this is actually a good thing. That book was supposed to be ready by now (obviously), but because of all the stuff I was preparing at the end of last year, it isn't. And since Other Awesome Things are already lined up for this year, I decided to simply move THE TROUBLE WITH FALLING out of the way to a later, not-yet-determined date. Here are some of those Other Awesome Things I've been working on:
This website, which took a bit of figuring out to put together!
Merchandise on Zazzle (lots more to be added!).
A Creepy Hollow thing, which you'll hear more about soon 😉
New covers for ALL my books (getting rid of the stock-image look).
Revised editions, including never-before-seen BONUS CONTENT, for some of my books!
Some other secret Creepy Hollow stuff 😉
So you see. It's a good thing 😉
---
What did you get up to during your Christmas holiday?