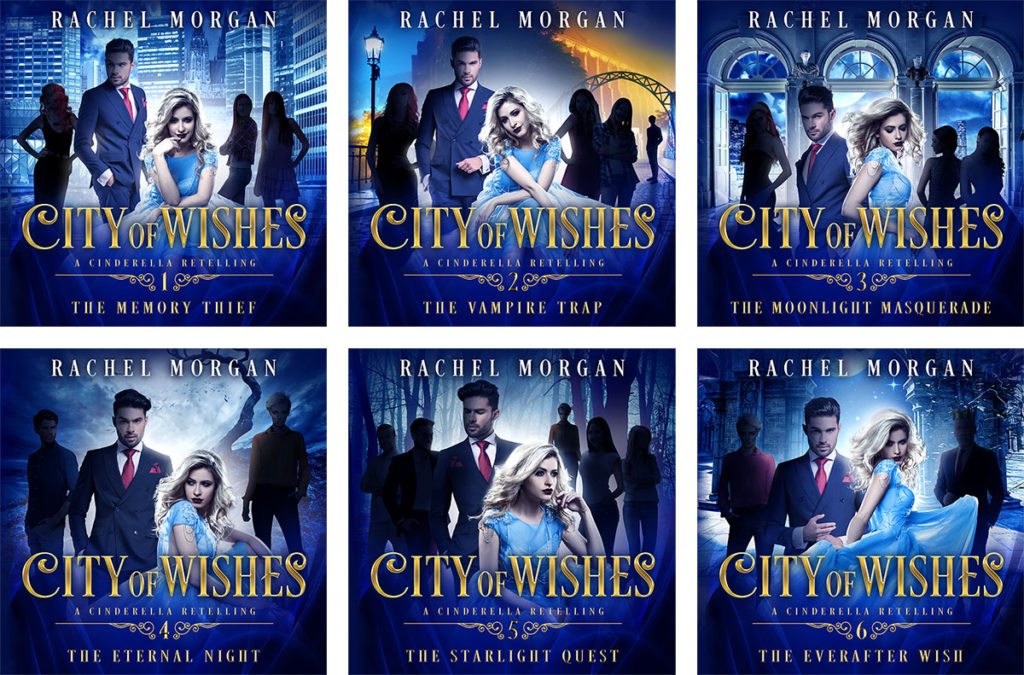 I'm SO excited that you finally get to HEAR Elle's story!
Episodes 1 – 5 are uploaded and available aaalllmoooost everywhere.
Episodes 6 is almost finished and will be available very soon.
The best part? Episode 1 is FREE on certain retailers!!
Unfortunately, even though I've set the price as free, certain retailers (like Audible and Amazon) set their own prices 🙁 So I have no control over the prices of ANY of the episodes there.
But on Apple, Google, Kobo and a few other platforms, THE MEMORY THIEF is free!
(I'll update this page as more links become available.)
1: THE MEMORY THIEF
Chirp
Audible
Amazon
Google
Apple
Kobo
Scribd
Playster
Nook Audiobooks
eStories
Audiobooks.com
Storytel
2: THE VAMPIRE TRAP
Chirp
Audible
Amazon
Google
Apple
Kobo
Scribd
Playster
Nook Audiobooks
eStories
Audiobooks.com
Storytel
3: THE MOONLIGHT MASQUERADE
Chirp
Audible
Amazon
Google
Apple
Kobo
Scribd
Playster
Nook Audiobooks
eStories
Audiobooks.com
Storytel
4: THE ETERNAL NIGHT
Chirp
Audible
Amazon
Google
Apple
Kobo
Scribd
Playster
Nook Audiobooks
eStories
Audiobooks.com
Storytel
5: THE STARLIGHT QUEST
Chirp
Audible
Amazon
Google
Apple
Kobo
Scribd
Playster
Nook Audiobooks
eStories
Audiobooks.com
Storytel
6: THE EVERAFTER WISH
Chirp
Audible
Amazon
Google
Apple
Kobo
Scribd
Playster
Nook Audiobooks
eStories
Audiobooks.com
Storytel