Welcome to Rachel Morgan's Official Website!
Author of the bestselling YA fantasy Creepy Hollow series and lighthearted romance Trouble series.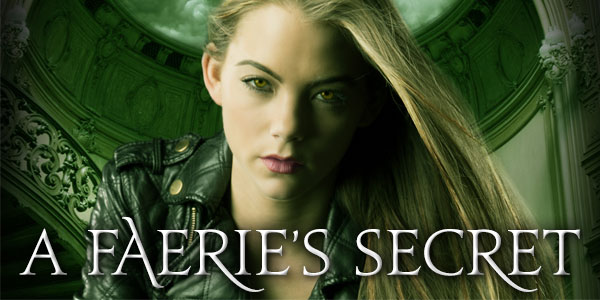 The fourth Creepy Hollow book, A Faerie's Secret, is now available on all major online retailers!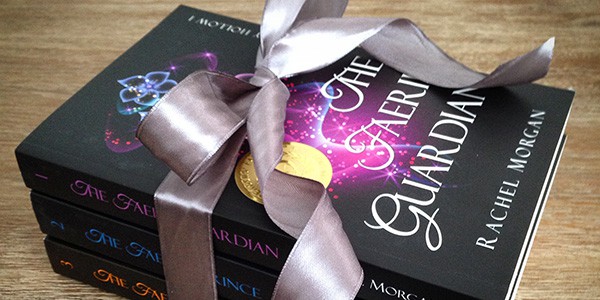 Readers in South Africa can order signed copies of Rachel's books. Overseas readers can order signed book plates to stick inside the front cover of books purchased from Amazon or other online stores.
Get a free ebook AND win a Rachel Morgan paperback!
Get your free copy of the award-winning, bestselling YA fantasy The Faerie Guardian. PLUS every month one subscriber is chosen to win a Rachel Morgan paperback. It could be you!
Pick me!
This is frighteningly good … Get hold of a copy any way you can.
BookChat.co.za
… exciting twists and mysterious turns make this a must-read.
Readers' Favorite
Creepy Hollow might have come from Ms. Morgan's outstanding and creative imagination, but it has taken root in my heart, and I can see it clearly in my head … The Creepy Hollow Series is phenomenal!
A Bookish Escape
Rachel Morgan's books are the type I want to read in one sitting—they're that good.
Cherie Reich, Author
This book burrowed itself into my heart from page one and held on tight.
The Book Hookup
In a market flooded with coming of age romance novels, it's always a delightful surprise when one catches you off guard and blows you away with its awesomeness.
Maine Book Momma