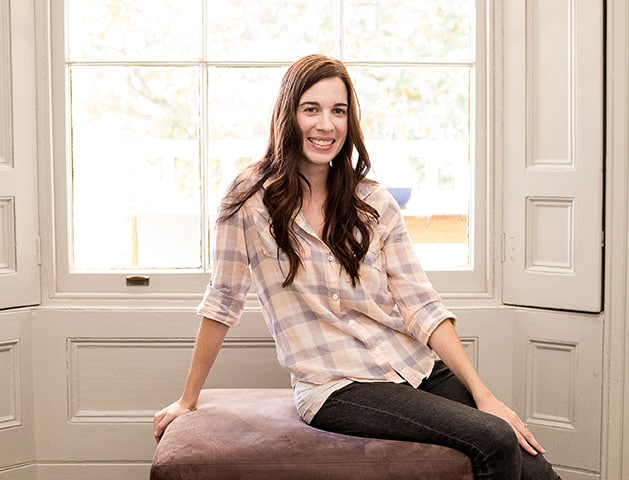 Rachel Morgan spent a good deal of her childhood living in a fantasy land of her own making, crafting endless stories of make-believe and occasionally writing some of them down. After completing a degree in genetics and discovering she still wasn't grown-up enough for a 'real' job, she decided to return to those story worlds still spinning around her imagination.
These days she spends much of her time immersed in fantasy land once more, writing fiction for young adults and those young at heart.
Rachel lives in Cape Town with her husband, daughter, and three miniature dachshunds.
YOU CAN FIND HER ONLINE:
Email | Twitter | Facebook | Instagram | Goodreads | Pinterest | YouTube | Linkedin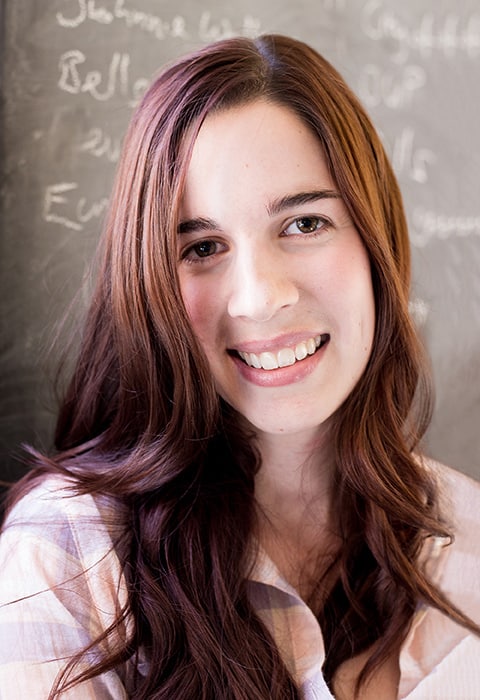 Photography © Gavin van Haght | Crazy Little Thing