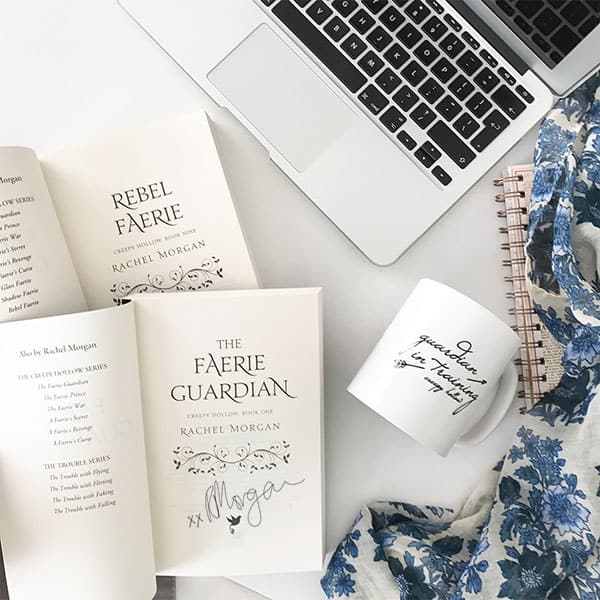 Readers in South Africa can order signed paperbacks directly from Rachel's online bookstore!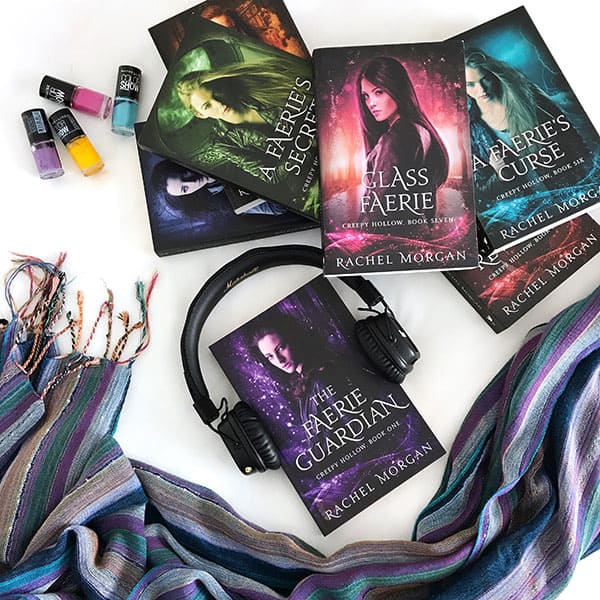 If you're an audiobook listener, find all the Creepy Hollow books in audio on this page!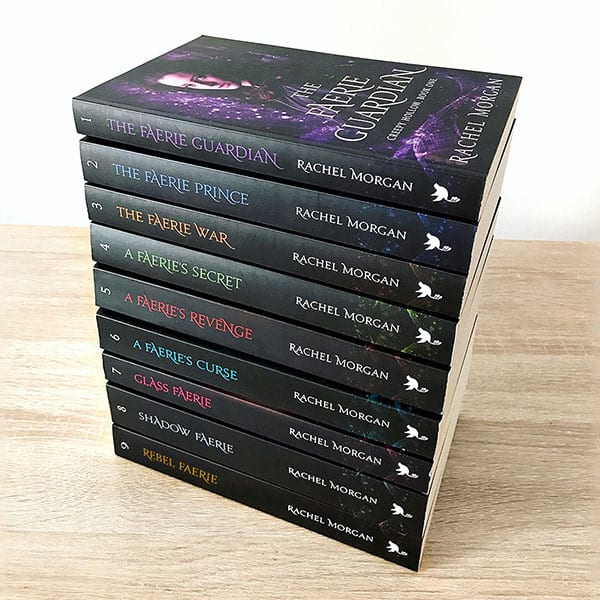 International readers, take this list of titles and ISBNs to your local bookstore to find out if Rachel's books can be ordered for you.
About Rachel
Book nerd
Storyteller
Jesus follower
Musician
Home-maker
Chocolate/coffee/wine snob