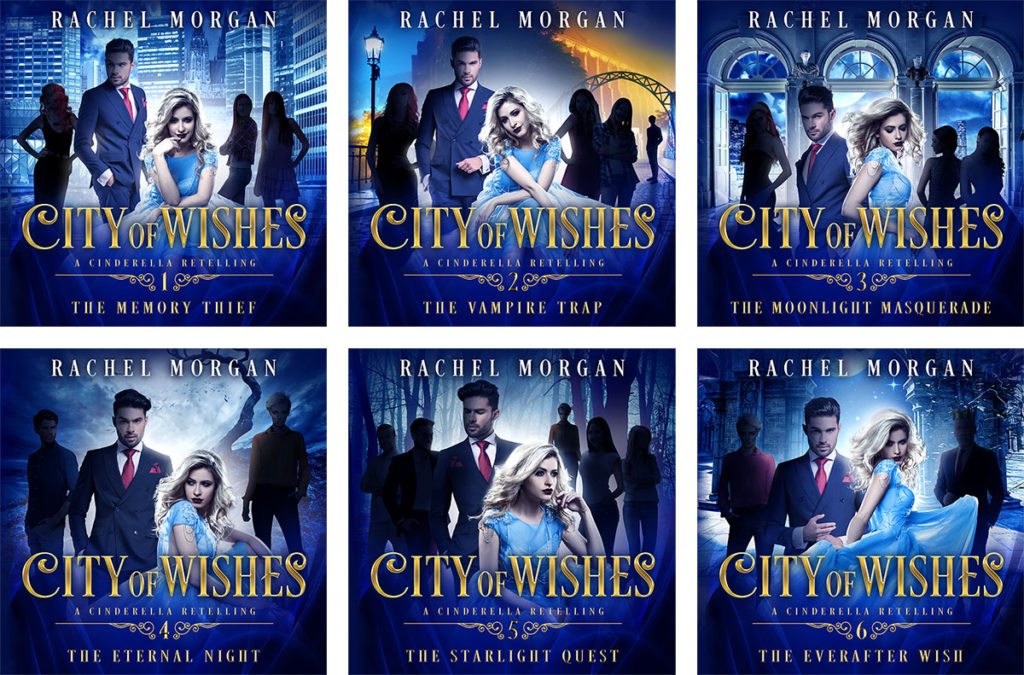 I'm SO excited that you finally get to HEAR Elle's story!
LISTEN TO EPISODE 1 FREE ON SOUNDCLOUD!
All episodes are uploaded and available aaalllmoooost everywhere.
The best part? Episode 1 is FREE on certain retailers!!
Unfortunately, even though I've set the price as free, certain retailers (like Audible and Amazon) set their own prices 🙁 So I have no control over the prices of ANY of the episodes there.
But on Apple, Google, Kobo and a few other platforms, THE MEMORY THIEF is free!
(I'll update this page as more links become available.)
1: THE MEMORY THIEF
Chirp
Audible
Amazon
Google
Apple
Kobo
Scribd
Nook Audiobooks
eStories
Audiobooks.com
Storytel
2: THE VAMPIRE TRAP
Chirp
Audible
Amazon
Google
Apple
Kobo
Scribd
Nook Audiobooks
eStories
Audiobooks.com
Storytel
3: THE MOONLIGHT MASQUERADE
Chirp
Audible
Amazon
Google
Apple
Kobo
Scribd
Nook Audiobooks
eStories
Audiobooks.com
Storytel
4: THE ETERNAL NIGHT
Chirp
Audible
Amazon
Google
Apple
Kobo
Scribd
Nook Audiobooks
eStories
Audiobooks.com
Storytel
5: THE STARLIGHT QUEST
Chirp
Audible
Amazon
Google
Apple
Kobo
Scribd
Nook Audiobooks
eStories
Audiobooks.com
Storytel
6: THE EVERAFTER WISH
Chirp
Audible
Amazon
Google
Apple
Kobo
Scribd
Nook Audiobooks
eStories
Audiobooks.com
Storytel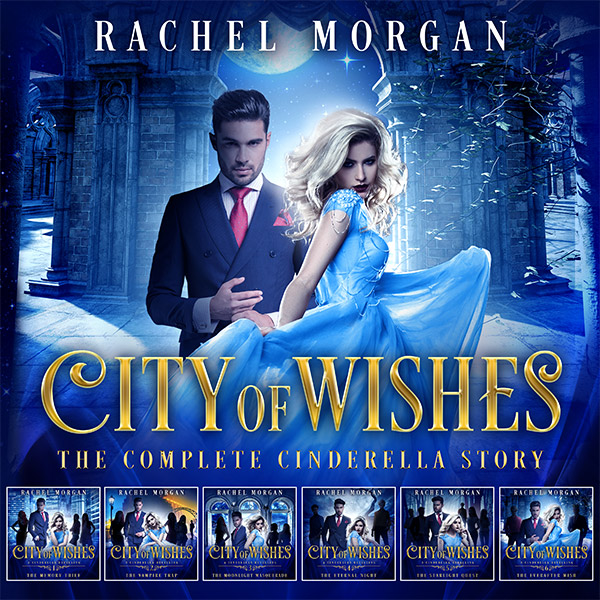 THE COMPLETE CINDERELLA STORY
Chirp
Audible
Amazon
Google
Apple
Kobo
Scribd
Nook Audiobooks
eStories
Audiobooks.com
Storytel