On July 30th at 11:18 am, we welcomed Joshua into the world. 🥰💙 He made a rather speedy entrance, arriving less than half an hour after we got to the hospital!
Big sister Riley was SO excited to meet him (she ran straight past me when we got home from the hospital. She hadn't missed me at all. 😂 Just wanted to meet Baby Brother!) and still loves to sing him songs and share her toys with him. ❤️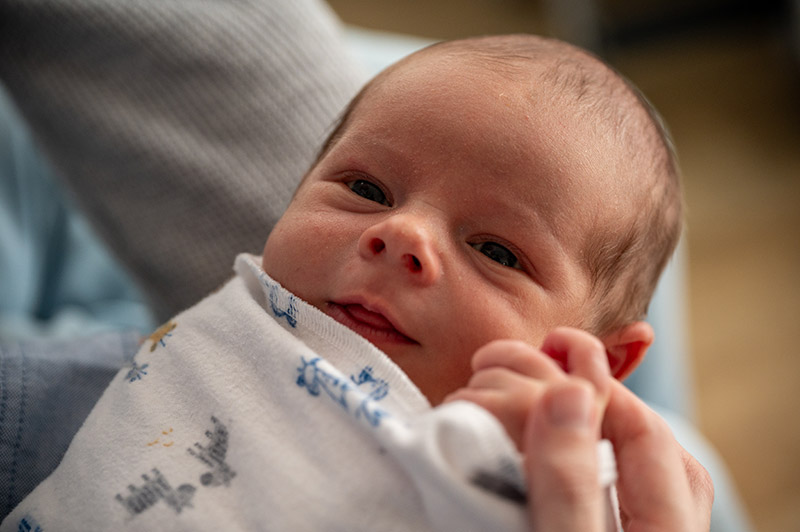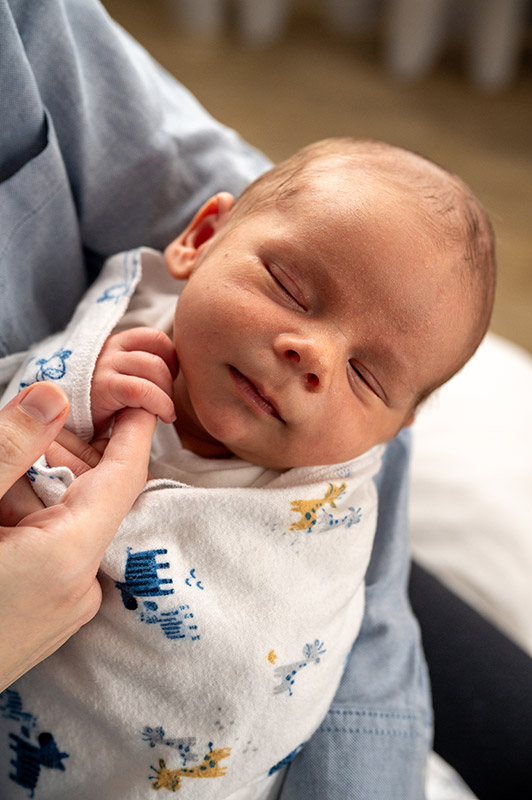 What does this mean for CROWN OF GLASS?
My plan was to get everything finished up just before Joshua arrived so that Crown of Glass would be ready for publication in September. (Oh, hi, hello, it seems we're in September already 😂 I'm still not sure how that happened 😂)
My plan did NOT include getting very sick for the last few weeks of pregnancy and getting very little done. 😔🙈
And now, with a baby who doesn't like to sleep much during the day (don't let those sleeping photos fool you 🤣) who isn't particularly happy, and who does NOT like to be put down (and he hates the wrap carrier that I've attempted to put him in multiple times 🙈), I'm getting almost NOTHING done aside from taking care of him. (Which I guess is the way it should be right now 😂)
So even though there isn't too much left to be done for Crown of Glass, I don't know when it will happen.
So I've moved the publication date on Goodreads waaaaaaaay out.
When I have a better idea of when this book will be published, I'll change that date again and let you know!