Ten days of giveaways and traveling down publishing memory lane and … new book news! Scroll to the bottom for the schedule.
---
Okay, I know you're only here for the book news and not for a recap of what happened in my tenth year of publishing (which, to be honest, wasn't all that much 😂). So I'll leave you with this summary graphic of the things I DID complete in 2021 (free bonus scenes, a few audiobooks, and a compilation of ALLL Creepy Hollow bonus content) and then you can skip to the video with the book news below!!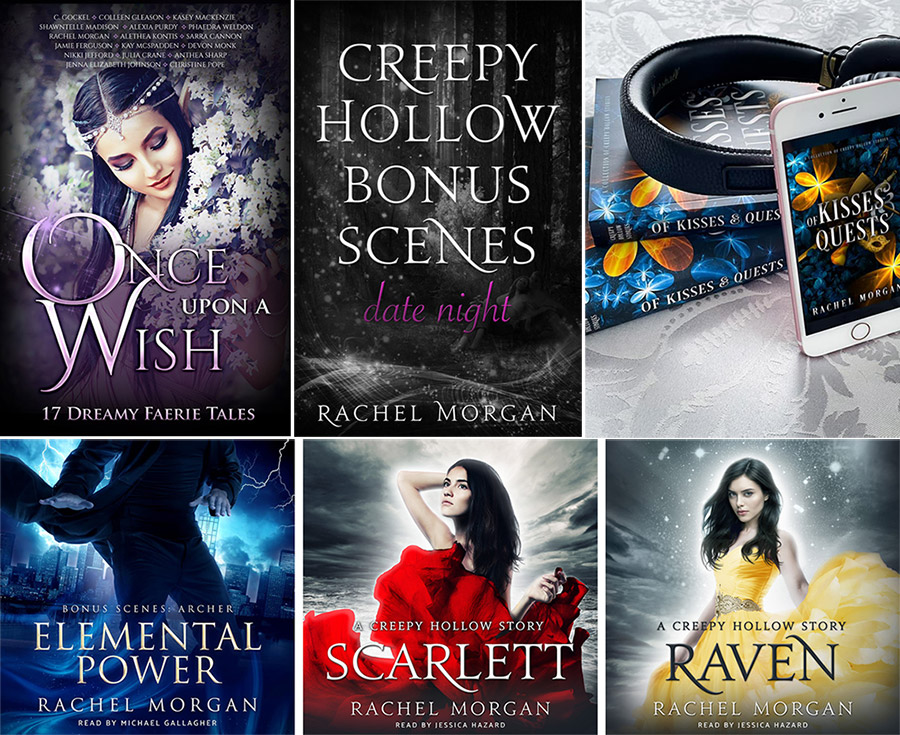 ---
New Series Reveal!
---
Yes! You read that correctly!
We are returning to the same fictional world Creepy Hollow is set in!
You probably have some questions (what is this World of Guardians? What is Stormfae?), so I've put everything into a separate announcement blog post 😄 Read it here!
---
SCHEDULE: 10 Days Celebrating 10 Years of Publishing
DAY 1 (2012): It Began with Two Words | Giveaway: Creepy Hollow paperback trilogies
DAY 2 (2013): Full-Time Author!
DAY 3 (2014): Stepping into my Contemporary Romance Shoes | Giveaway: Trouble series paperbacks
DAY 4 (2015): A Return to Creepy Hollow
DAY 5 (2016): Exploring Side Characters' Stories
DAY 6 (2017): Three Books in One Year: The Completion of Creepy Hollow!
DAY 7 (2018): Creating a New Fantasy World | Giveaway: Ridley Kayne Chronicles
DAY 8 (2019): Fairytale Fun | Giveaway: City of Wishes paperback/hardback
DAY 9 (2020): The Year That Shall Not Be Named!
DAY 10 (2021): BOOK NEWS! Introducing World Of …