Good news for audio fans: A Faerie's Curse (Creepy Hollow #6) is now available in audibook form!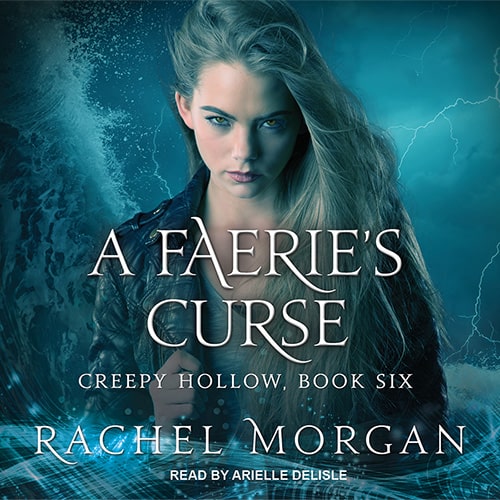 AMAZON
AUDIBLE
iTUNES
TANTOR MEDIA
How to Get FREE Or DISCOUNTED Audiobooks
1) Start an Audible free trial
This one only applies if you've never been an Audible subscriber before. Sign up for a free 30-day trial, and get two audiobooks for free! (Try it out with A Faerie's Curse!)

2) Buy the ebook first
On Amazon, if you already own the ebook version of something, you can get the Audible audio version for a HUGELY reduced price. This also applies to free ebooks. So if you've downloaded The Faerie Guardian ebook for free, you can get the audiobook for just $3.41*!  (Try it out with The Faerie Guardian!)
*Or slightly less or slightly more, depending on which country you're in and whether VAT is added onto the price.