As part of the build-up to the release of A Faerie's Curse (Creepy Hollow #6) on June 20th, A Faerie's Secret (Creepy Hollow #4) is on sale for 99¢ from now until June 16th! And if you're new to the Creepy Hollow series and haven't got further than book #1 (or you know some friends who might love it), you can grab the digital boxed set of books 1, 2 and 3 for $4.99!
A Faerie's Secret
$0.99 (normally $4.99)
AMAZON / iBOOKS / NOOK / KOBO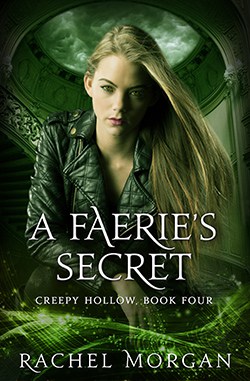 CREEPY HOLLOW: VIOLET'S STORY (BOOKS 1, 2 & 3)
$4.99 (normally $5.99 or $6.99)
AMAZON / iBOOKS / NOOK / KOBO
NOTE: If you're outside the US, you may see slightly higher prices on the Kindle US Store than those listed here because Amazon adds tax for certain countries.