Yes. I know it is February now! But I was making some adjustments to my website, and I realized I never did a "happy new year" blog post! So … better late than never? *guilty smile*
If you follow me on social media or you're a subscriber to my newsletter, you'll have seen the following picture, which lets you know that you can expect Creepy Hollow #6 and Trouble #4 this year!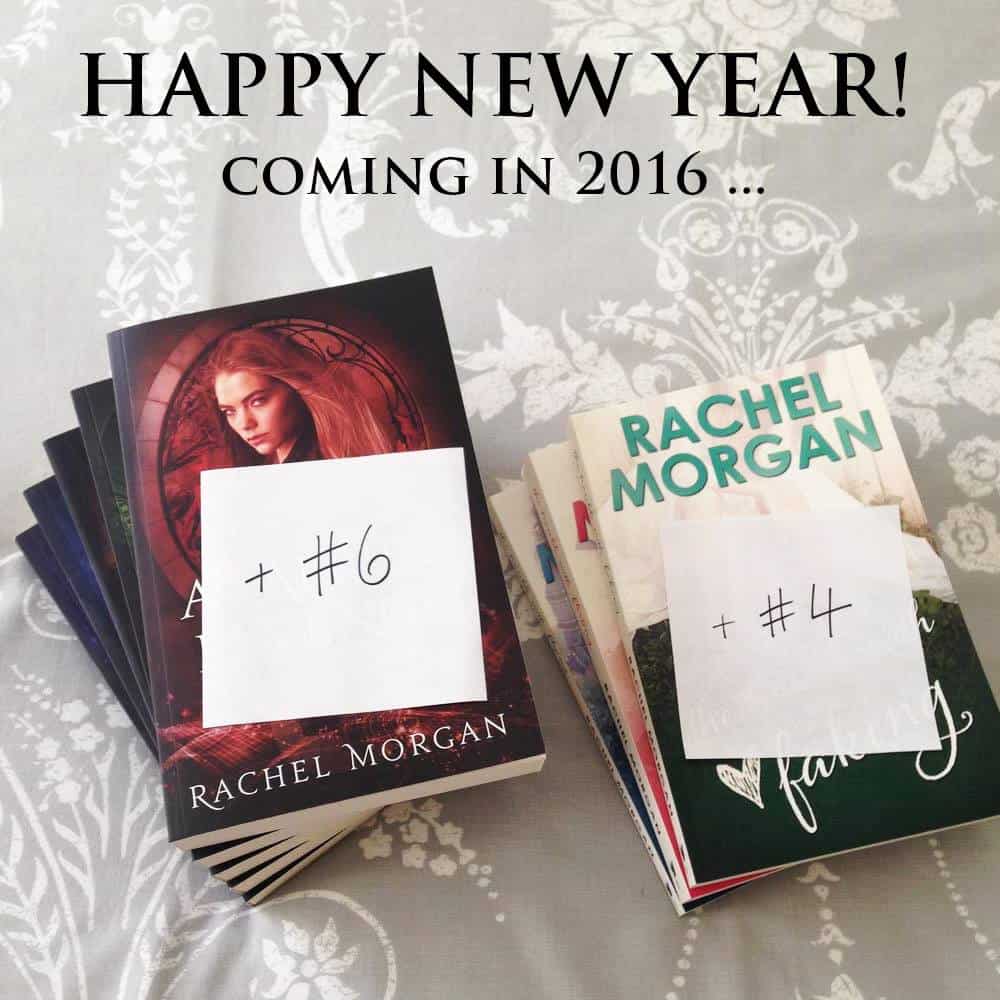 Due to the fact that 2015 became a super stressful year after I set publishing dates before figuring out just how long my books would be (which resulted in me working until 1, 2 and 3 am far too many times!), I've promised my family I will save my publication date-setting until much closer to the point where the books are actually ready to be published! So to everyone who's asked exactly when Creepy Hollow #6 will be released, this is the reason why I haven't given you an exact date. (I do have one in mind, I just haven't told anyone yet 😉 )
If you're wondering about the title and cover of Creepy Hollow #6, the title for this one is proving a little harder to decide on than previous books! And the color of the cover … well, I think I've decided which one to go with, but that will remain a secret for a bit longer 😉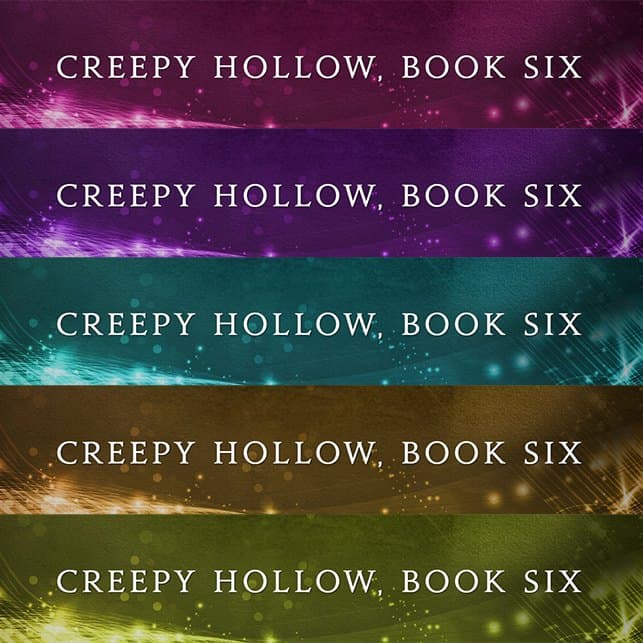 As soon as I have any book related info (title reveal, cover reveal, release date), it will be posted here 🙂
In the mean time, I hope your 2016 is going fabulously well so far!