Squeeeeeee! I can't begin to explain how excited I am that this day has finally arrived! I LOVE this world and its characters, and I can't wait for readers to begin Calla's story!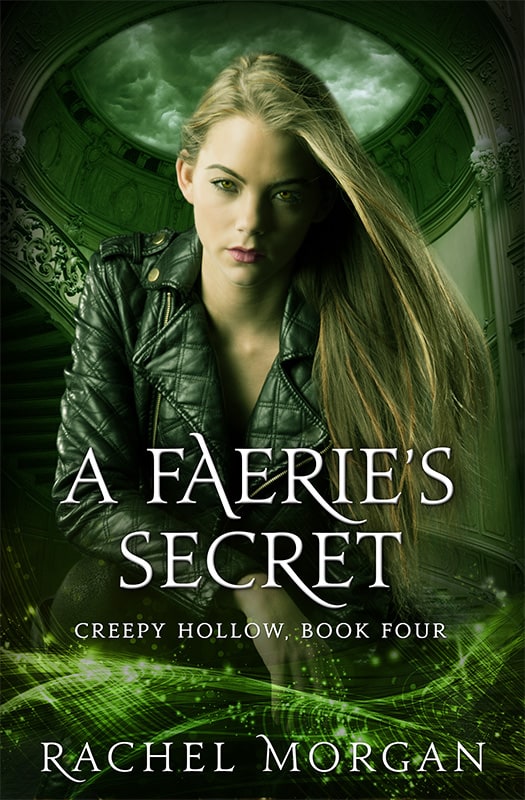 Calla Larkenwood wants nothing more than to be a guardian, but her overprotective mother has never allowed it. When circumstances change and Calla finally gets to join a Guild, she discovers guardian trainee life isn't all she hoped it would be. Her classmates are distant, her mentor hates her, and keeping her Griffin Ability a secret is harder than she thought. Then an initiation game goes wrong, landing Calla with a magical ability she can't control. She needs help—and the only way she can get it is by bargaining with the guy who just discovered her biggest secret.
"This fast-paced story quickly gripped me in its clutches."
~ CHERIE REICH, AUTHOR OF THE FATE CHALLENGES SERIES
"Calla is sassy, determined and knows what she wants. … she was a fantastic character!"
~ KEZ'S KORNER
"There's plot twist after plot twist after world-shattering plot twist. … It's safe to say, this is one of the most impacting endings I have ever experienced."
~ CASSANDRA, GOODREADS EARLY REVIEWER
FACEBOOK CELEBRATION PARTY!
Come and join the Facebook party tomorrow night, starting at 4pm EDT (10pm South African time). There will be prizes from other authors, a "spoiler" thread where you can talk about the book with other readers if you've finished reading it by then, and LOTS of prizes from me!