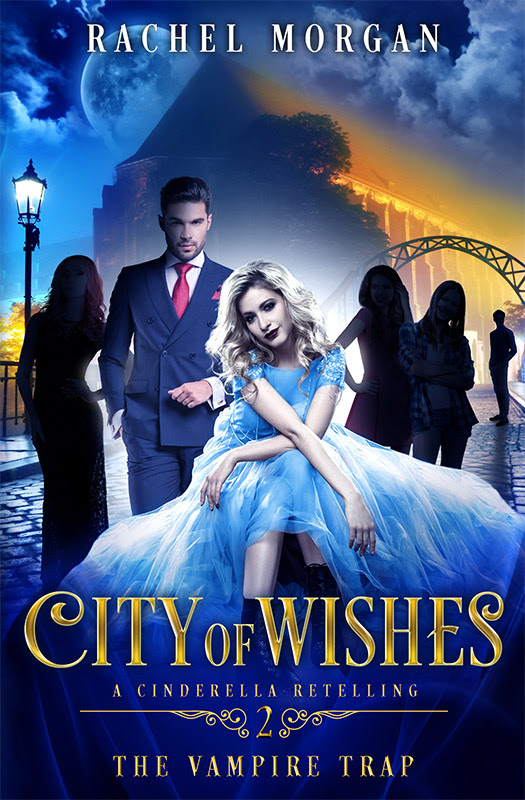 Elle's story continues this week in THE VAMPIRE TRAP!
It makes me so happy to see that readers are loving this new world and its characters! It's a risk every time I start something new, and it means so, so much to me to see reader responses like these:
"This series is so addicting! I'm loving Elle and Dex, they make a great team!" – Jennifer D. on Goodreads
"This is quickly becoming my favorite "Cinderella"." – Chris on Goodreads
"Okay. This? This is amazing. And the end? Phenomenal. How in the heck am I supposed to wait for the next one??" – Caitlin on Goodreads
(Good news for Caitlin is that she only has to wait 2 weeks for the next episode!)
---
And don't forget that episode 1 is FREE!
---
Aaaaand here's the cover for episode 3, The Moonlight Masquerade!