Guys!!! This might possibly be my favorite Creepy Hollow book cover. Behold the awesomeness!! I love, love, love it!
If you've read the previous three books, do you recognize the background?
A Faerie's Secret, by Rachel Morgan
Coming June 16, 2015
It's been ten years since Lord Draven fell. Ten years since the enchanted winter came to an end and fae across the realm began piecing their lives back together. Ten years since a now-forgotten foe was thrown into a faraway prison and began planning his next move …
Join beloved characters and new heroes as the bestselling Creepy Hollow series continues!
Add to your to-read list on Goodreads
PRE-ORDER NOW BEFORE THE PRICE GOES UP!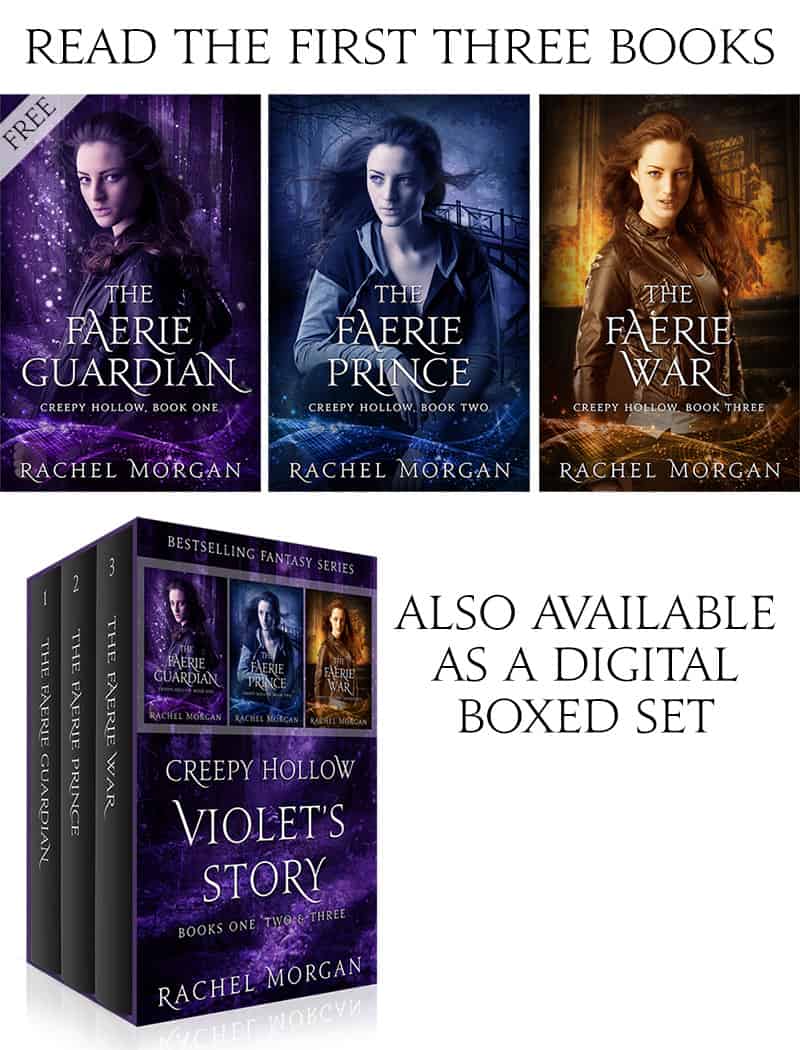 The Faerie Guardian (**FREE E-BOOK**)
Amazon | iBooks | Barnes & Noble | Kobo
Other Creepy Hollow Books
Find all purchase links here