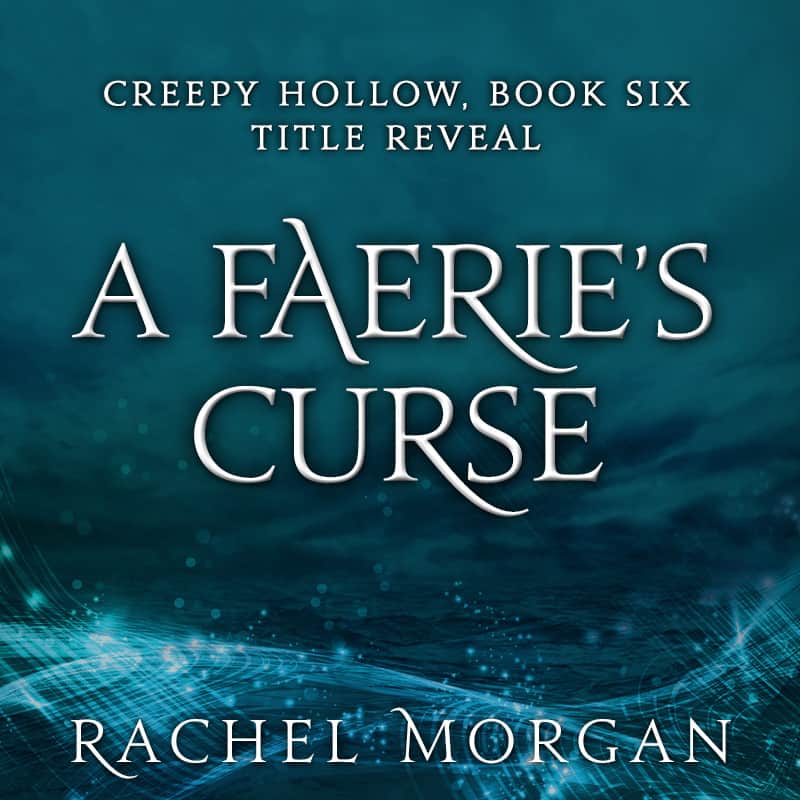 In case the image doesn't load for some reason, the title is …
A FAERIE'S CURSE
Da-da-da-daaaaaaaaaa!
Add A Faerie's Curse to Goodreads
If you'd like to share this news on social media, there are posts on Facebook, Twitter, Google+, Instagram and Pinterest. THANK YOU!
And no, I unfortunately don't have a release date yet … I'M SORRY! I'm still aiming for May, but it might end up being June because … shhhh … secret soon-to-be-revealed Creepy Hollow side projects!