Hey, Creepy Hollow fans! Guess what? You can now get the first three Creepy Hollow books in ONE digital boxed set! So if you're one of the many thousands of people who downloaded The Faerie Guardian for free, now's your chance to grab The Faerie Prince and The Faerie War (for slightly less than buying them separately 😉 ).
CREEPY HOLLOW: VIOLET'S STORY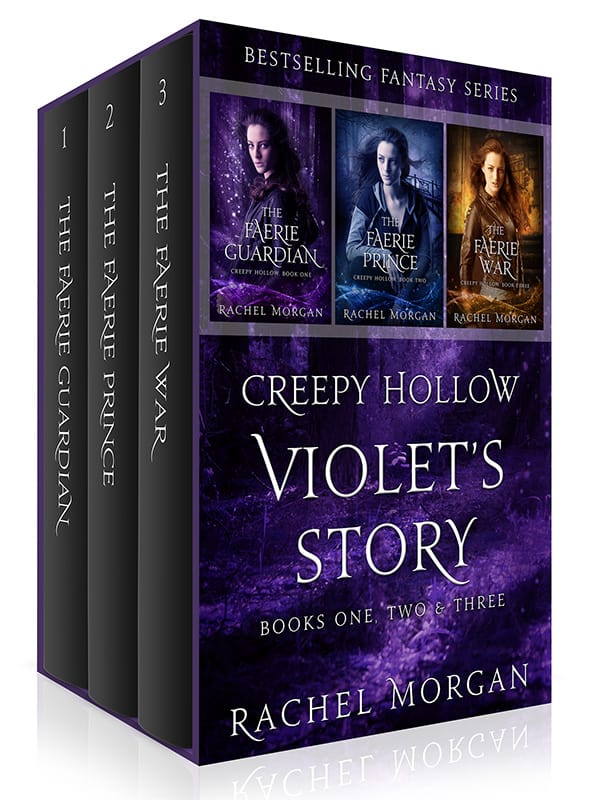 Amazon | iBooks | B&N | Kobo | Smashwords
REVIEWS
If you've already read the books, I'd be SOOO grateful if you could leave a review on Amazon of this boxed set. This link should take you directly there:
Review Creepy Hollow: Violet's Story
(Even one word is fine!)
THANK YOU!