New book covers!!! Scroll down to see the pretty 🙂
Did you see, did you see? Do you love them? 😉
Some of you may be wondering why, since it's been less than a year since this series began (and the last book hasn't even been published yet), I've given the books new covers. Well, here's the reason: For a while, the covers I originally chose have been bothering me: the titles aren't clear at thumbnail size (except for the one bold word: FLYING, FLIRTING etc.); my name is very difficult to see; and the cover for The Trouble with Flirting, in particular, is more suggestive than what's actually inside the book.
Here's what I like about the new ones:
– My name is definitely easy to read at any size. My name is my brand, and I'm trying to build on that.
– The title font, which I hope is "whimsical" enough to convey the light-hearted, fun nature of these stories.
– There is only a girl on each cover, rather than a couple. Even though these are all romances (evident from the heart and the title font, I hope!), a lot of the story is about each heroine realising or coming to terms with something about herself. These stories are more about growth as an individual than about a romance or a couple.
– The slightly more YA look. These books are technically NA because of the age of the characters, but in content they are a closer to YA. They will probably appeal more to fans of YA and sweet NA than hardcore NA!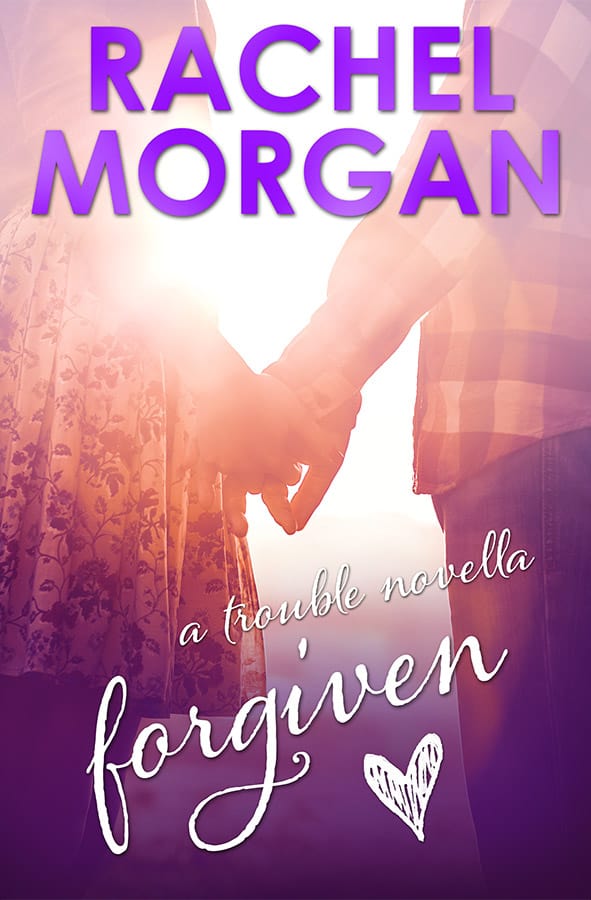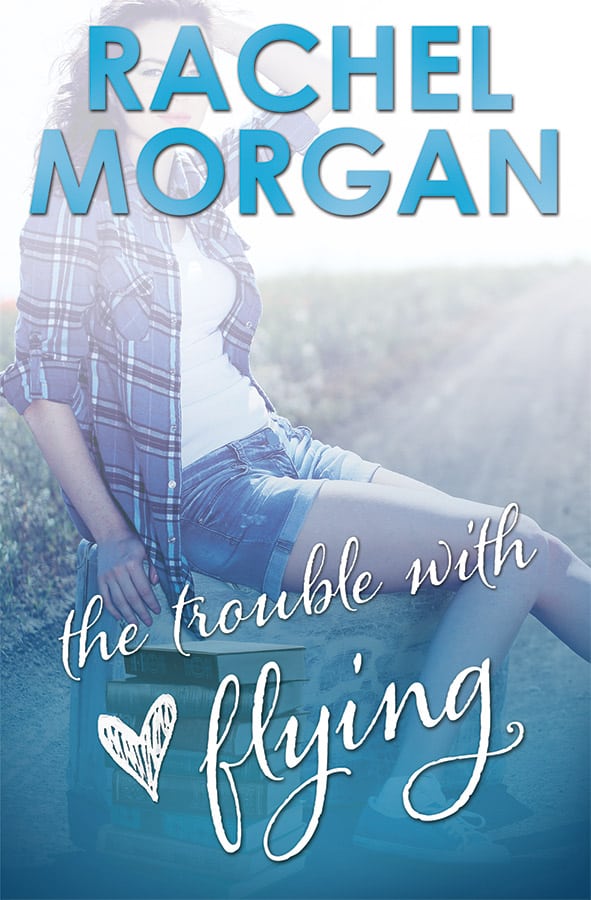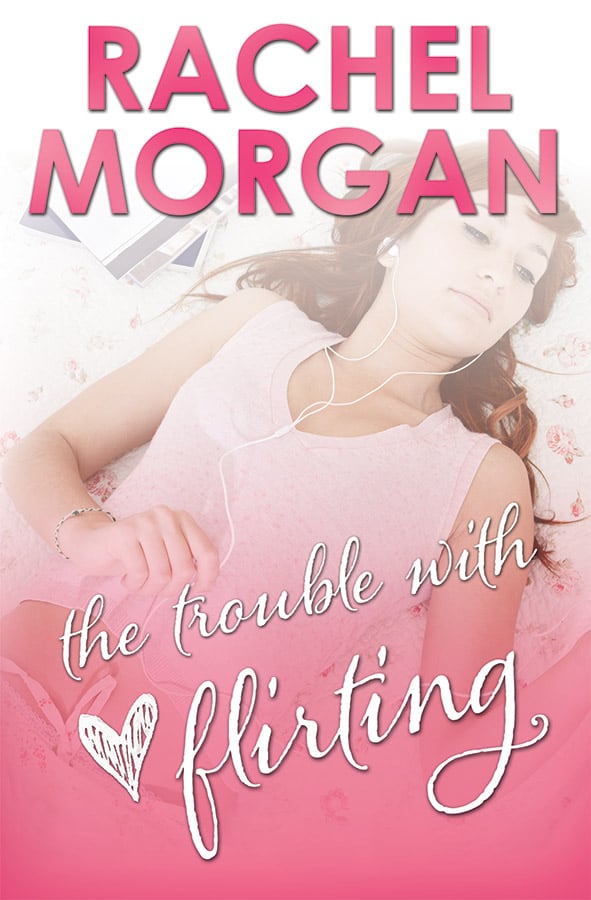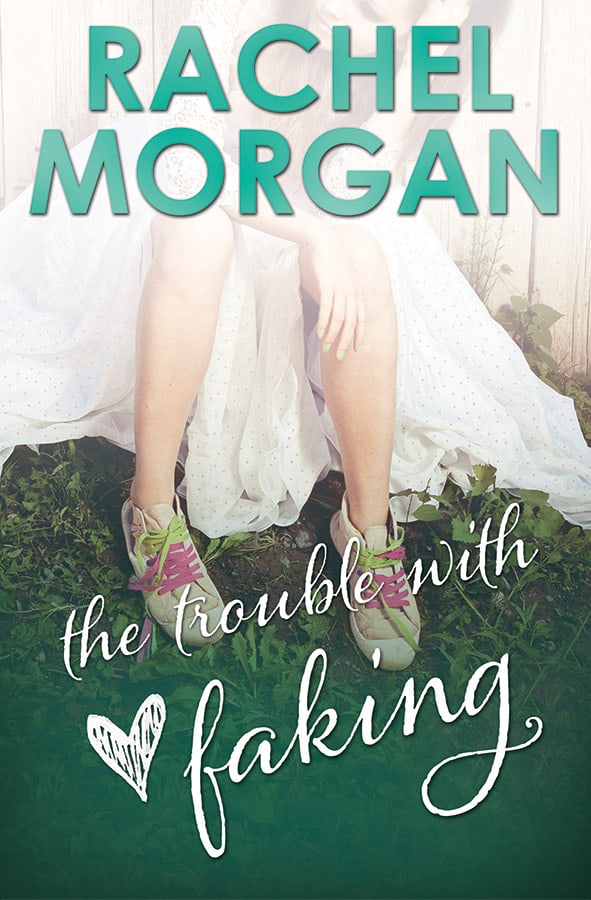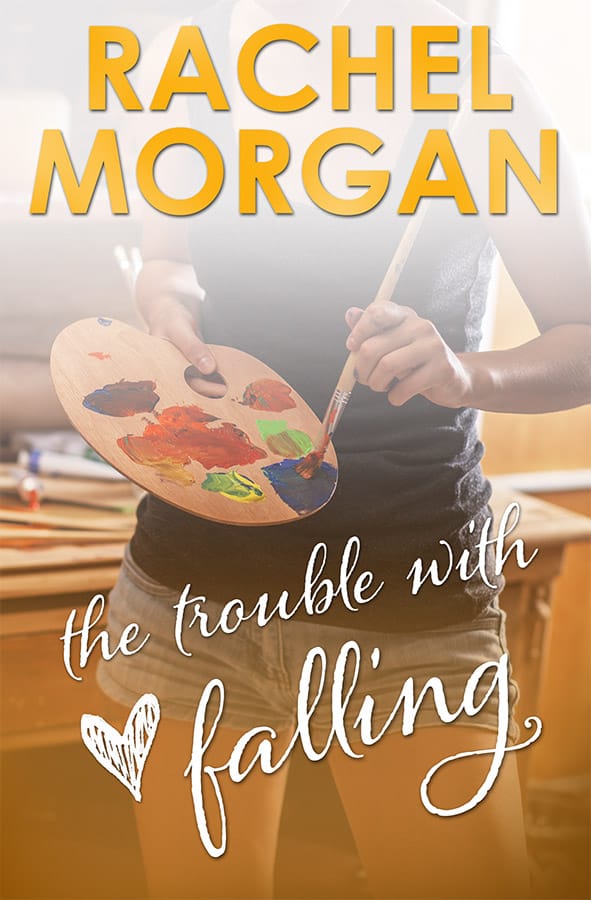 THE PRINT COVERS