I know that some of you are desperately waiting for Creepy Hollow Book #7, and I promise I'll get that out as early in 2017 as possible, but for this year, I have another Creepy Hollow prequel companion story for you (and one or two shorter Creepy Hollow stories in anthologies). This one is all about …
RAVEN!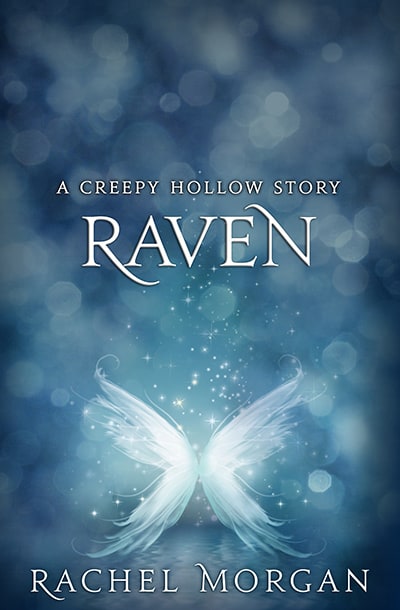 She's the daughter of high society fae. He's a lowly guard. Her parents would never approve of a relationship, but when Raven's life is threatened and she and Flint are thrown together, they can't help but grow closer …
Coming Nov 29, 2016
PREORDER NOW:
While Scarlett's story (released earlier this year) introduced readers to a darker side of the magical world involving witches and deadly siren magic, Raven's story is filled with the glittering magic of faerie fashion and the promise of forbidden romance 😉
---
Don't remember who Raven is?
Violet's mentor is Tora, and Tora's sister-in-law is Raven. Raven is first mentioned in chapter five of The Faerie Guardian, and we later meet her in chapter seven.