Yippee! Shadow Faerie is now live on all ebook retailers! This is the continuation of Emerson's story, and the second to last book in the Creepy Hollow series. If you were one of the readers who finished Glass Faerie and reeeeaaaally wanted to know what happens next, now's your chance to find out!
Get SHADOW FAERIE on Google Play!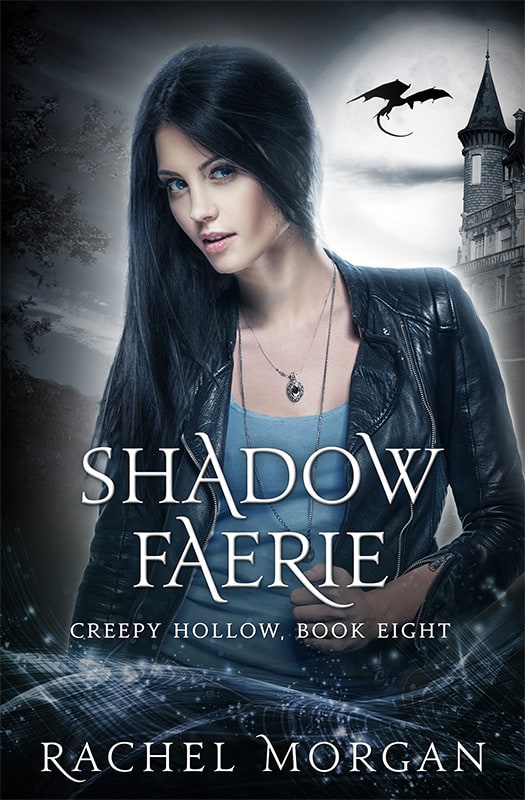 Enter the dazzling and deadly world of Unseelie royalty in the penultimate Creepy Hollow book!
(And I'm not putting any more of the description here in case you haven't read Glass Faerie (Creepy Hollow #7) yet!)
The ebook of Shadow Faerie is US$3.99 for this weekend and will go up to US$4.99 some time on Monday.
PAPERBACK? This should be live on Amazon within the next 24 hours, so if you like to read your books in print, keep looking out for it! (It turned out to be 490 pages long!!) It will reach other retailers like The Book Depository and the online B&N store within a few weeks.
AUDIOBOOK? The audio version of Shadow Faerie will be available in the next few months. The audiobook of Glass Faerie should be available later this month!
– – – – –
Happy weekend and happy reading 🙂
xx Rachel