The Trouble series books have had a makeover! The paperback covers will remain the same (so there's no need to panic for those of you who like to have a matching set of paperbacks on your real-life bookshelf!), but the ebook covers and descriptions have been redone. Why? To make it more obvious that these coming-of-age sweet contemporary romance novels actually contain … you know … some romance 😉 AND, I've finally made the decision to publish these books under a slightly different name.
Introducing … ROCHELLE MORGAN!
(I don't even have to change my autograph 😉 )
The reason for using a different name is purely for marketing purposes and for the algorithms on the various retailers (specifically Amazon). I'm trying to boost the romance books' visibility, but they're not being seen by romance fans because they're continually being "buried" beneath Creepy Hollow also-boughts, and therefore being shown to fantasy fans instead, who might not want to read romance! I've resisted this change for a long time, but I think it's for the best for both my series of books 🙂
I will still maintain one website for all my books, but from now on, Facebook updates that are to do with the Trouble series and any future contemporary romance books will happen on Author Rochelle Morgan. <– follow to stay up to date
There's also a new email newsletter list and Amazon author page. This is all in an attempt to ensure that fantasy fans see fantasy stuff and romance fans see romance stuff. And hopefully if you like both, you'll see both!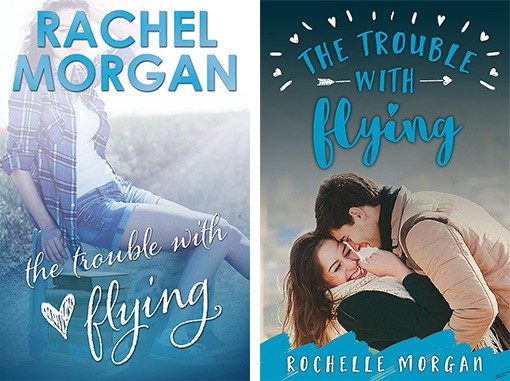 Sarah doesn't talk to strangers. Aiden won't shut up. When they find themselves next to each other on a plane, unexpected sparks begin to fly …
Click HERE for more info and retailer links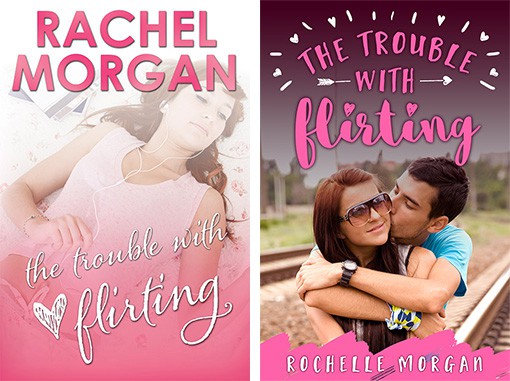 Livi wants to ditch her nerd status. Adam couldn't care less about being a geek. They've been best friends for years, but will Livi's makeover mission tear them apart, or bring them even closer together?
Click HERE for more info and retailer links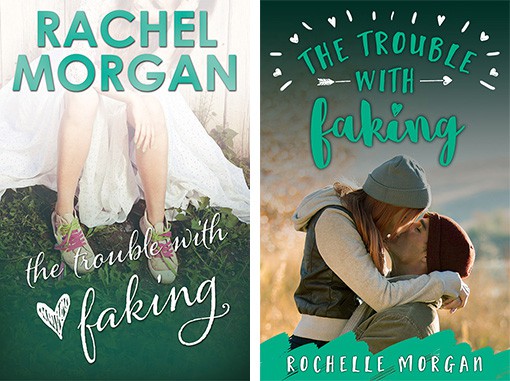 Faking a relationship is never a good idea, but Andi's convinced it won't be fake for long. Everything will work out perfectly with Damien. Until Noah steps into the picture and confuses everything …
Click HERE for more info and retailer links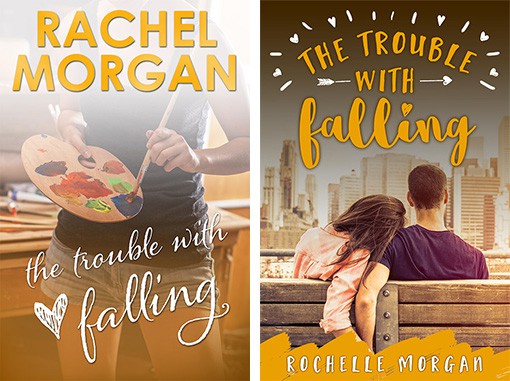 The girl who's sworn off love must face the terrifying prospect that she's falling for not one, but two guys …
Coming soon! Click HERE for more info